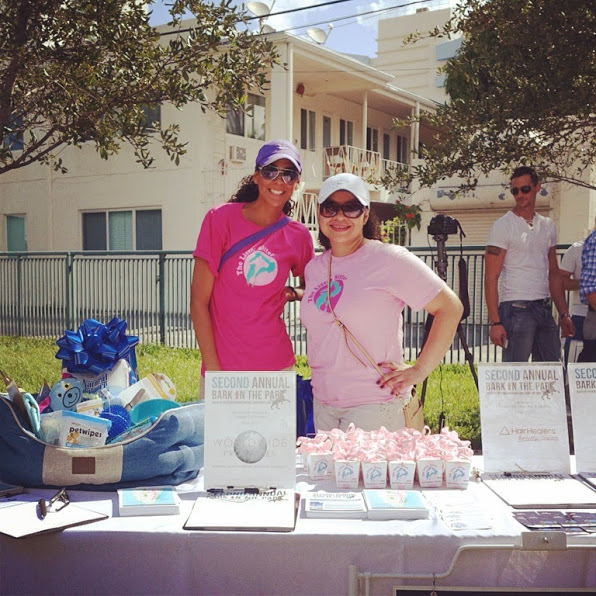 Hey! Thanks for stopping by my name is Lori and I am owner and operator of The Litter Sitter, Inc.
I originally came up with the idea of starting up a Dog Walking/Pet Sitting Service by accident. I was starting to get tired and feeling guilty of bothering school friends and family members to watch my cats when I would go home on school break (I was living in Denver, CO at the time) and so I thought "Well if I have this problem, then how many other people have this same problem too?" and so TLS was born!
I've always had a passion for animals ever since I can remember. I was always "that girl" that would bring home, or at least try to, every stray dog or cat in the neighborhood… and my mother absolutely hated it. I decided that I would pursue my passion for animals and graduated with an AAS in Veterinary Technology from an AVMA accredited college in Denver, CO. I worked and also volunteered at various animal hospitals and shelters within the city of Denver as well as in Clarksville, TN (where I later moved to due to my husband) and loved it!
In starting TLS I definitely felt like I was making a difference and serving a purpose but I still felt like there was something missing. So in 2010 while still living in Denver, CO I launched TLS and worked part-time pet sitting and dog walking while still going to school and then moved my business back home to Miami Beach in 2012. Not only did I get to chose my own hours and clients but I had the flexibility to actually HELP animals in need, in my own way, not only through volunteering with my veterinary technician skills but also by hosting events that would benefit the animals in my community.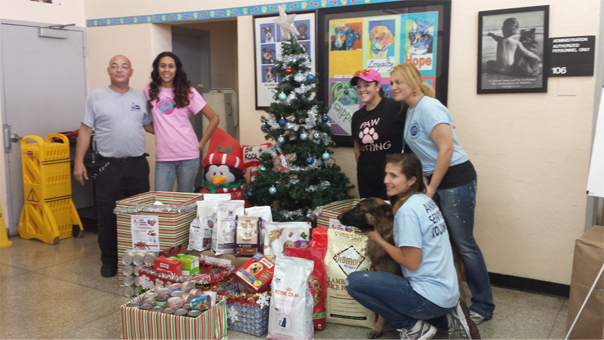 2013 Hungry Bowl Pet Food Drive
Benefiting Miami-Dade Animal Services
Raised: 250 lbs of food
(You can see more pictures of this event by clicking here)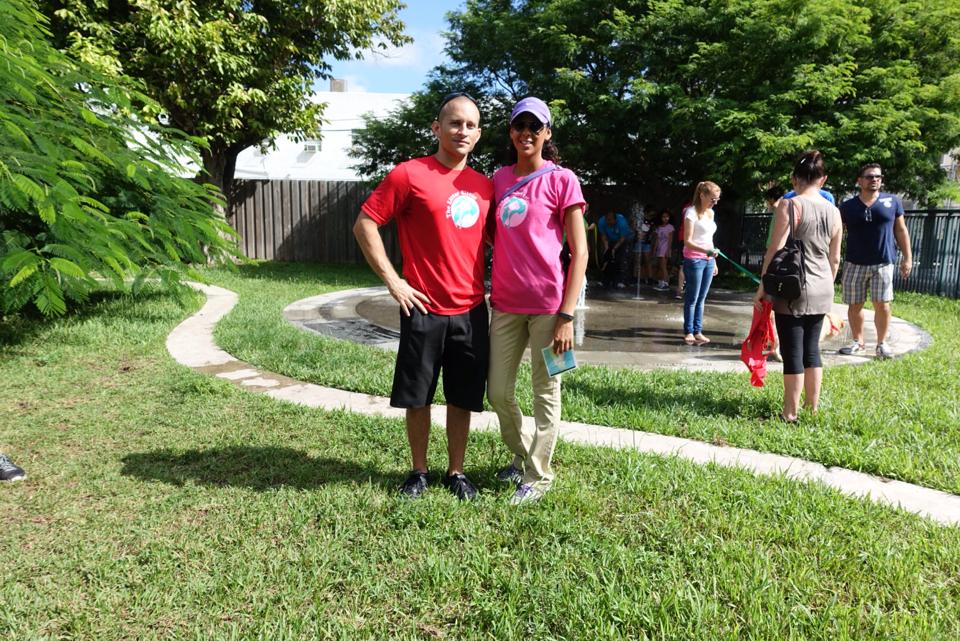 2014 Bark In The Park Event
(You can see more pictures of this event by clicking here)
During the course of my life I've had the privilege of sharing it with a variety of pets: dogs, cats, birds and mice. To date I've had 3 dogs, 7 cats, 3 birds (canary and budgies) and 1 mouse! Currently my husband and I share our home with 3 fur balls: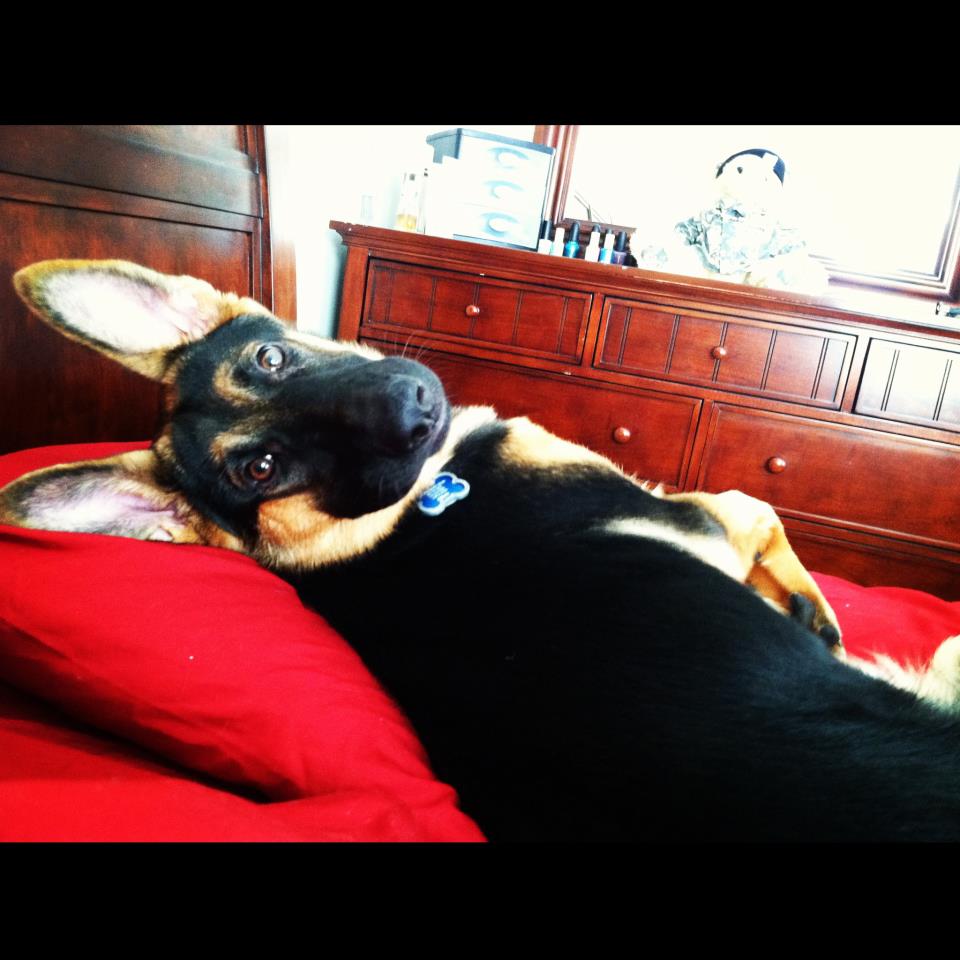 Zoey is our 3 year old German Shepherd whom we adopted from a retired K9 officer when we were living in Clarksville, TN. She is the best thing that's ever happened to us! She's a character, so spoiled and full of energy. She is absolutely obsessed with tennis balls and loves laying in the kiddie pools at the dog park when it's scorching hot (which is pretty much every single day of the year).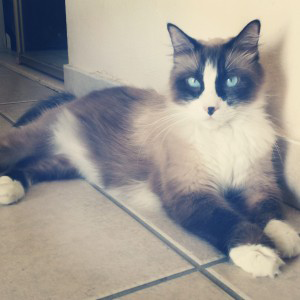 Michi is our oldest cat, he's a 5 year old ragdoll whom I was confusing for a birman for almost his entire life… how embarrassing is that??? He is my baby! He's traveled with me all over the US and is literally my best friend, as cheesy as that sounds. He's such a mellow and easygoing cat and the ladies love him!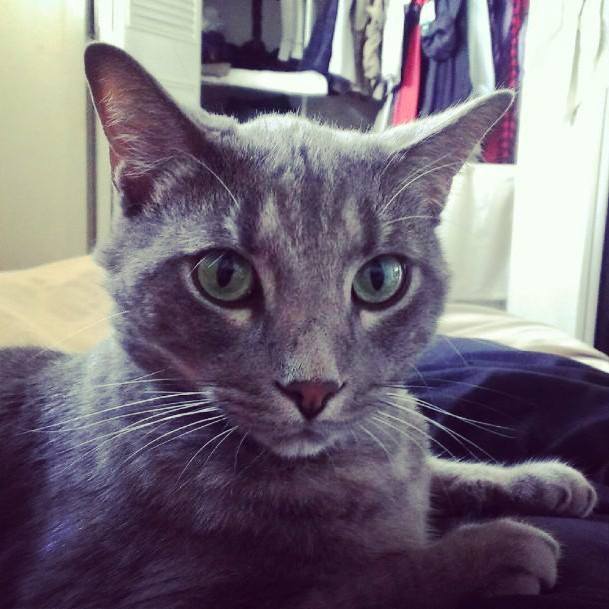 Last but not least is Oakley our 3 year old domestic short hair also known as your typical street cat. Oakley is such a talker and has such an attitude especially when it comes to our shepherd. He hates her… she tends to police him a lot when he's around myself or my husband but he tolerates her.
If you're interested in having your furry friend join our ever growing family you can get started by registering with us here or if you'd like more information you can contact me at:
info@TheLitterSitter.com or
(305) 918- 2739