Welcome to The Litter Sitter Pet Services!
TLS was founded in April 2011 by Miami Beach native Lori Waters (see photo below, take a wild guess on who that is!)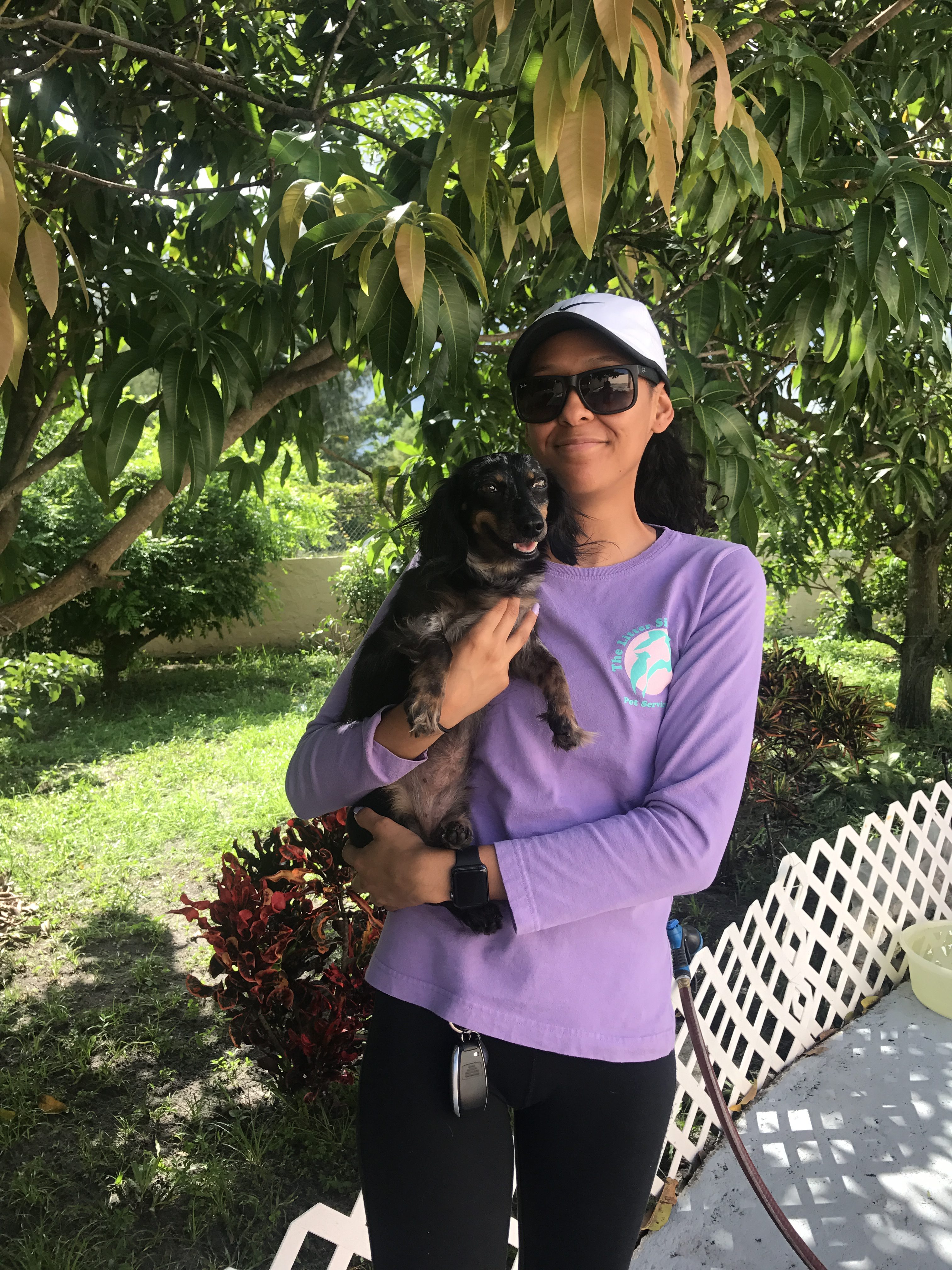 So, if we're being honest, I never planned on being a business owner… I sort of fell into it. I know, that sounds so cliche' but it really is the truth! After getting my degree in animal technology I moved back home to sunny South Beach and applied like crazy for a job as a CVT. I got so lucky! Within the first few weeks that I was back I landed a job at a local vet hospital. I was stoked! But it didn't last long. I was literally only there for about a week and a half before I was let go (nicer term for being FIRED) for not having enough "experience."
For the next 2 weeks (yes, I counted) I sulked on the balcony of my sister's apartment wondering what I did wrong, what I was going to do now, how I was going to pay my expenses and where would I end up working if I couldn't get a job in the field I went to school for! It was then that I had this not so genius idea. When I was in school in Denver I used to watch my friends' dogs and cats when they visited back home during school breaks. It was something I did to help my friends out and also generate a little extra income. I thought to myself "man, there were a lot of people at my school who needed help watching their pets. I wonder if people in Miami Beach have the same need???" So I did what I do best and researched my area to see if there were any dog walking and pet sitting companies around. To my surprise I actually found a few but they didn't strike me as being professional and I definitely wouldn't feel comfortable leaving my pets with these people.
It was in that moment of me sifting through the internet, scrolling through endless websites of dog walkers and pet sitters and watching countless videos on youtube on "How To Start A Dog Walking Company" that I said "If they can do it, I can do it."
So I did.
My vision for TLS has always been to provide the kind of care that I would want someone else to give to my dog or cat. To treat my dog or cat as if they were a member of their family. To love them and care for them the same way that I would.
And 6 years later I feel like we're still doing just that!
When you register as a member of our TLS family you won't get the usual transactional nonsense that other companies offer. Where they don't even know you or your pets name let alone what your pet is afraid of what foods they're allergic to but are more concerned with selling you services. Instead you'll get a genuine relationship with myself and my staff (yes! Believe it or not we actually care about you and your pet! Shocking I know) complete with personalized care for your fur ball!
I hope this bio gives you somewhat of a glimpse as to the kind of service and care you can expect from my company and that you'll give us the opportunity to look after your pets!
—
Lori Waters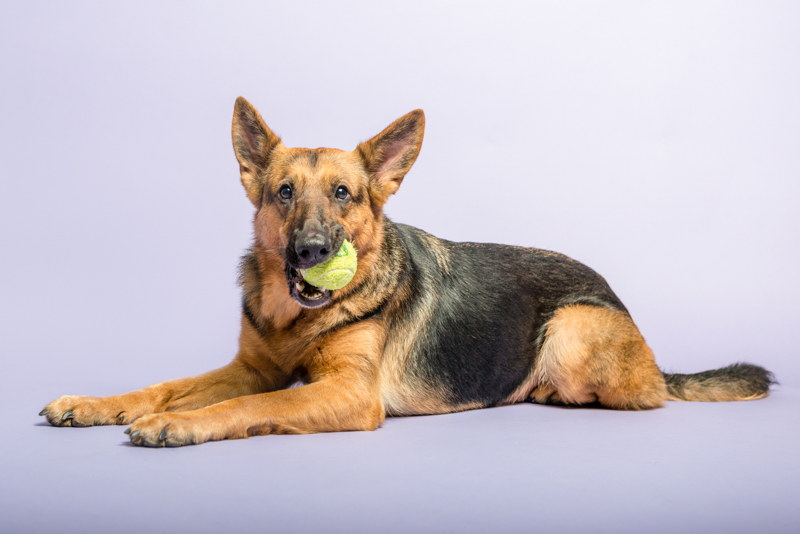 Zoey, VP of Pup-erations
Welcome! The Litter Sitter Pet Services is a team of local and professional dog walkers and pet sitters specializing in dog walking, pet sitting, overnight stays (in your home), dog park trips, pet transportation, hotel services and cage free boarding in sunny Miami Beach, FL!
TLS was founded in April of 2011 by Lori Waters a Miami Beach native with a history in Veterinary Medicine as a CVT and a passion for animals.
TLS is a licensed business in the State of Florida and its team members are all bonded, insured and background checked to ensure the safety and security of all pets.
Here at TLS we not only pride ourselves in providing quality care for our furry friends as well as peace of mind for our clients but also in creating personalized and custom care for each of our furry friends because we understand that not all pets are created equal.